We provide a wide range of services. Please contact us for a free quote.
HVAC
Services
Residential and commercial air conditioning repairs and installations. For estimation please contact us.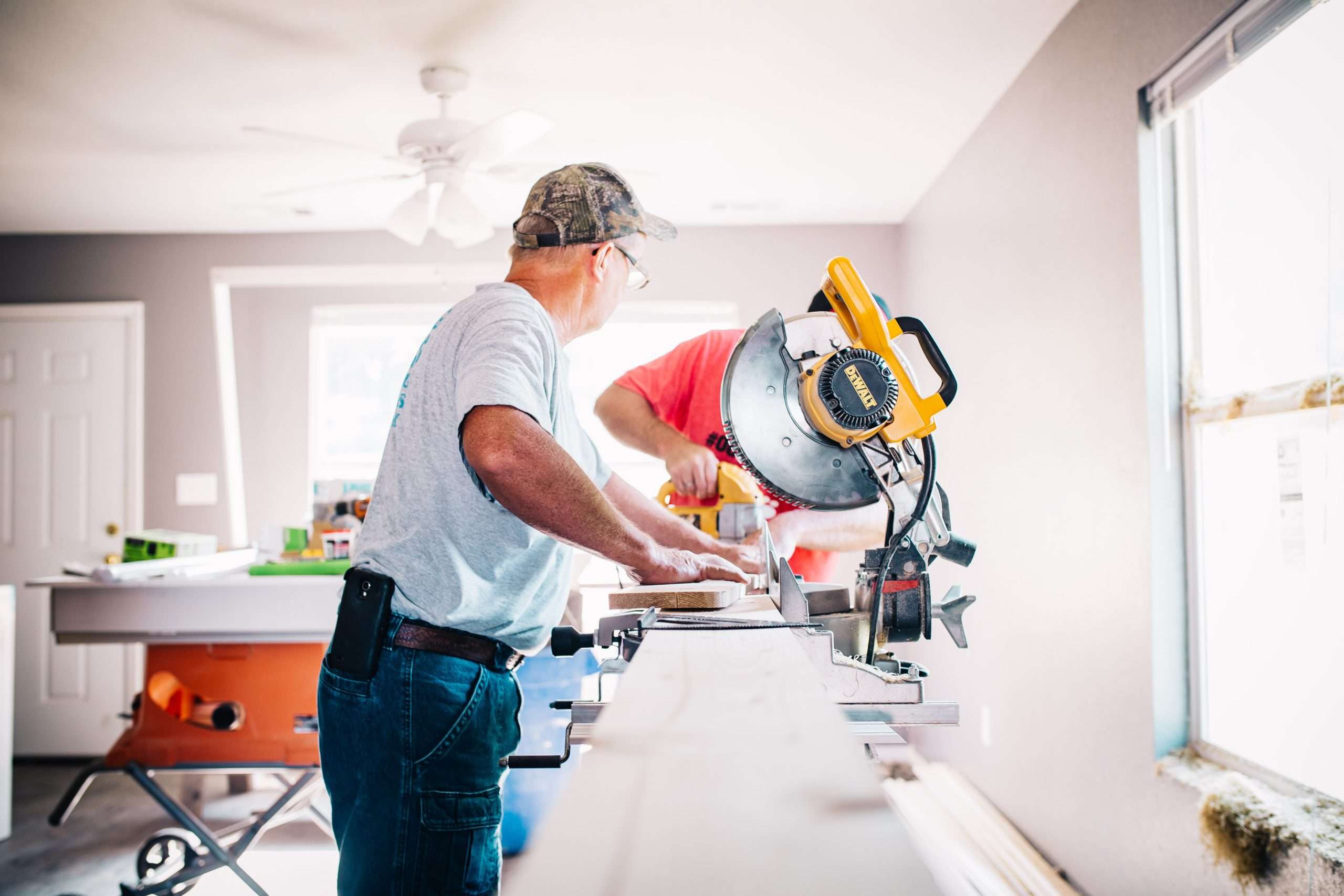 Home Improvements
Services
Flooring and tile installation
Fence removal and installation
Sheetrock repairs
Paint
Small additions and remodeling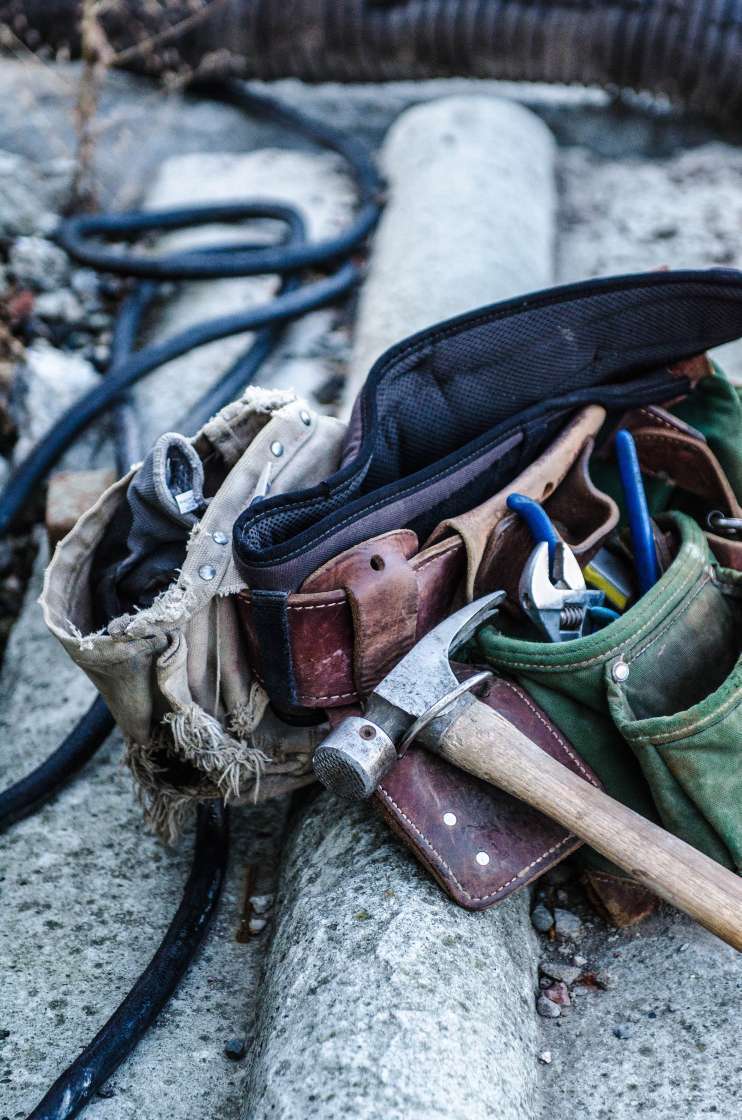 Maintenance
Services
Complete home-care
Home and business facilities repairs and maintenance
Appliance installation and repairs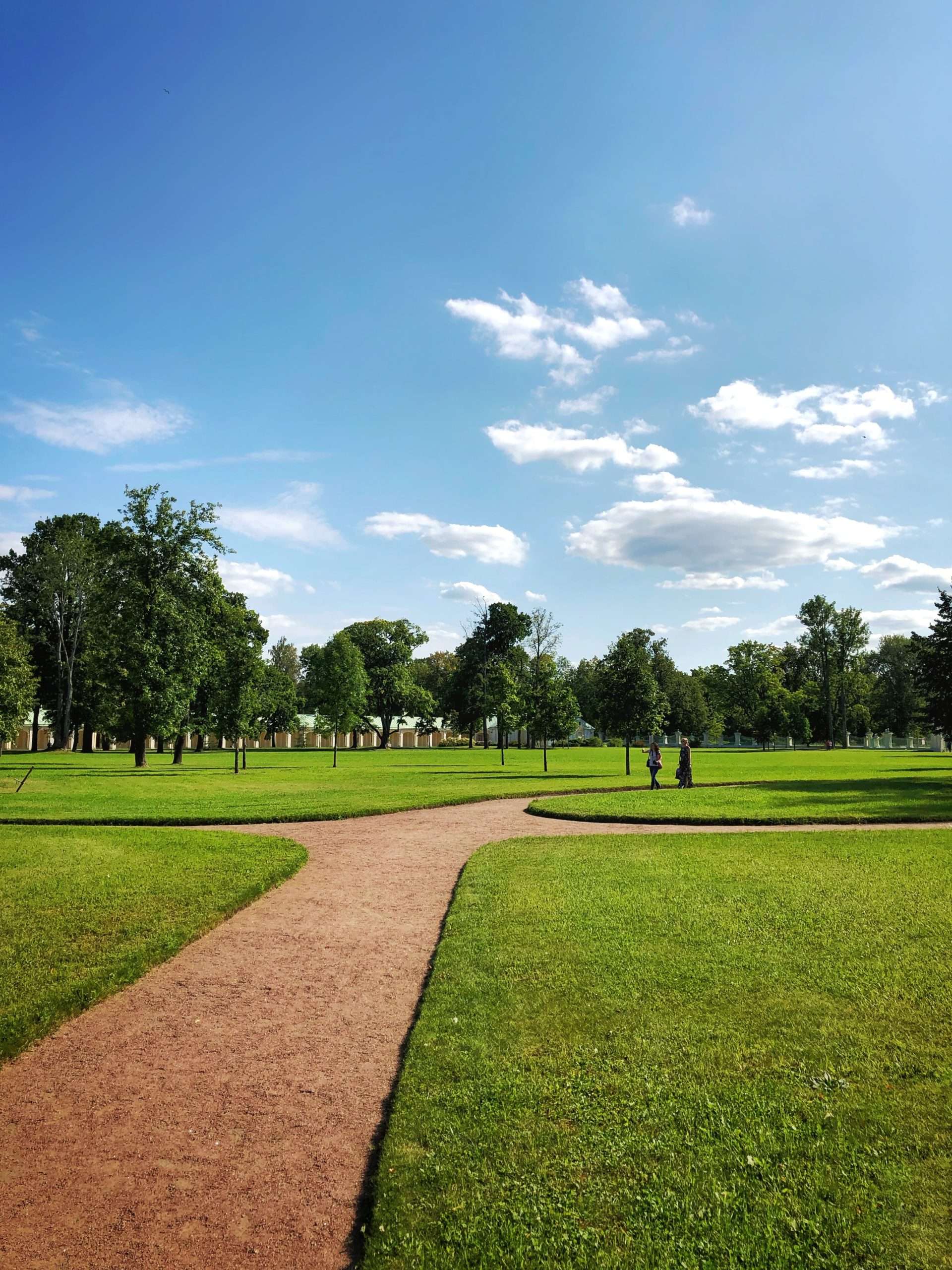 Lawn Care
Services
Basic Lawn-Mowing, Trimming, and blowing
Mulch
Tree Trimming
Flowerbed clean-ups
Client has to book a quote appointment through our website. ECI will take a look to your project, take measures, and send you a quote. There is a limit on measures in order to bne able to get this offer. Estimate and invoices are sent online. Invoice can be paid using credit card, check or cash.